Having the right people, in the right roles, at the right time is critical to the success of any business strategy.
Afton Consulting Group understands the nature of your hiring needs and creates specialized solutions for your unique challenges.
After more than 20 years of experience in the talent acquisition industry, I founded Afton Consulting Group, a Global Human Resources Consulting firm specializing in Talent Acquisition. Our service offerings include Advisory, Analytics, Training, and Executive Search focused on People, Process, Technology, and Metrics.
Having held the position of a Fortune 500 Global Talent Acquisition Leader, I realize the importance of driving improvements in the areas of quality, speed, productivity, and cost. My diverse background that includes both corporate and third-party executive search experience makes me uniquely qualified to create custom-built, sustainable solutions for your organization.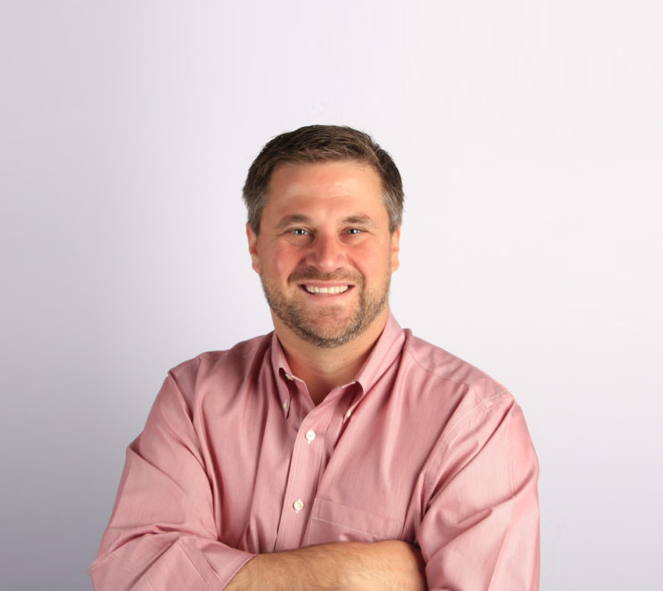 Founder & Managing Partner
John Ricciardi is a self-proclaimed ski bum who passes the time between ski trips as a Founder & Managing Partner of Afton Consulting Group, a global human resources consulting firm with a specialty in executive search. He is a global talent acquisition leader with 20 years of experience developing, implementing, and leading the recruiting function. His experience as a practitioner includes both agency and corporate settings where he managed large teams and created strategic solutions for organizations, including global process development, employment branding, ATS selection, and RPO implementation/management.
Afton Consulting Group has identified a few key partners to help us create and deliver the very best solutions for our clients!
Curious about what people say about us & our services?
"John is a strong leader with the passion to strengthen any organization through the creative sourcing of top industry talent and the inherent ability to understand the needs of an organization in great detail."
Patrick Wicks
Director, Talent Acquisition
"John is a true professional with a strong work ethic and business acumen. John was well respected by his peers, customers and management. I fully endorse John as he will be a tremendous asset to any organization."
Steve Koehler
President & CEO
"John's ability to provide necessary results in filling critical open positions comes from his strength in getting to know exactly what his clients needs are and then laying out a strategy to get to the desired goals. He always lays out a clear game plan to achieve necessary hiring quotas. John has a very ejoyable personality and is fun to work with, which seems to make the process easier for all involved."
John Peace
Sr. Global Talent Acquisition Consultant
"John has always been dedicated to providing the best service to his clients. Underselling and over producing has been the hallmark of his style. Always organized and an asset to any organization he has been a part of."
Christopher Cordoza
Verizon
"John leads by example, he is a hands on manager who is always available to offer guidance and trusts his employees to complete any task given to them. He has demonstrated exemplary managerial skills through constant coaching and mentoring. He continually challenges his direct reports to be the best they can be in their role and is motivated by their accomplishments. John is committed to leading the organization he works for to success as well driving his team to be at the top."
Radha Patel
Director, Talent Acquisition
"John is an exceptional person and one of the most knowledgeable professionals I know in the pharmaceutical staffing industry. Everyone I meet that knows John, loves him. John has a calming way about him that makes him a great partner during those stressful recruiting and hiring times. He knows how to get the job done and I hold him as one of my closest allies in the 'war for talent'."
Chad Hensler
VP of Sales & Marketing
"Personable and professional, John is always on the move, listening to the needs of his clients and translating those needs into action that his team can deliver on. John is a huge pleasure to work with. He maintains a track record of success that speaks to his leadership and solid service."
Mike Jarvinen
VP Marketing
"John is a Talent Acquisition Mastermind who can empathize with every aspect of end to end recruiting from the "for profit" operators lens, recruiting leader and candidate experience perspective. John embodies growth mindset in how he engages his clients by wanting everyone to succeed, finding curve balls the ultimate challenge while persevering and seeing every opportunity as a chance to learn while differentiating his own toolkit."
JEN MOYER
VP Human Resources
"Following a busy but fruitless job search, I had the pleasure of being introduced to John, who was able to immediately come through and provide me with my first solid opportunity. He is personable, knowledgeable, professional, and highly communicative. Our conversations were always very informative and personalized for the unique role I was applying for."
Melissa Mulla
Lab Manager
"I worked with John as a candidate for a senior biotech position he was retained to fill. I was very impressed with his thoroughness, professionalism, and diligence. I've worked with recruiters from many of the big name biotech & pharma recruiting firms, both as a client looking to fill a position, and as a candidate. John is easily the best I've had the pleasure to work with!"
Ross Durland
Sr. Vice President, Development
Afton Consulting Group is a global human resources consulting firm with a specialty in Talent Acquisition