Find the right people, at the right time, using Afton Consulting Group's networks, tools, methodology, and analytics.
The success of your corporate strategy is reliant on the right people, in the right roles, at the right time. Too many companies struggle with candidate identification for their key roles. Afton Consulting Group's recruiters have a distinct advantage. Our recruiters have both executive search experience and corporate recruiting experience, providing you the network of candidates you'd expect from a headhunter and the attention to detail of an internal recruiter.
Find the right people, at the right time, using Afton Consulting Group's networks, tools, methodology, and analytics.
Contract staffing provides a qualified, on-demand, scalable workforce for your next project or peak period. Engagement options available through Afton Consulting Group include short-term, long-term and contract to hire.
Scalability for growing organizations, coverage for extended absences, peak periods due to seasonality or projects – the reasons for needing contract staff in your organization are numerous. Allow us to provide you with qualified, on-demand resources so you can focus on growing your business.
flexible & insourced solution
Supplement your current in-house recruiting team with highly qualified recruiting resources from Afton Consulting Group. Our contract recruiters provide you a cost-effective, flexible, insourced solution with the expertise of an RPO and the flexibility of a contract worker. Experienced and pre-qualified, our contract recruiters are 'plug & play' for your organization. Our recruiters will follow your process, in your systems (ATS/CRM), and you own all the work product!
Contact us today and see how Afton Consulting Group can provide you with a cost-effective alternative to high priced RPOs that bring their own policies, processes and tools.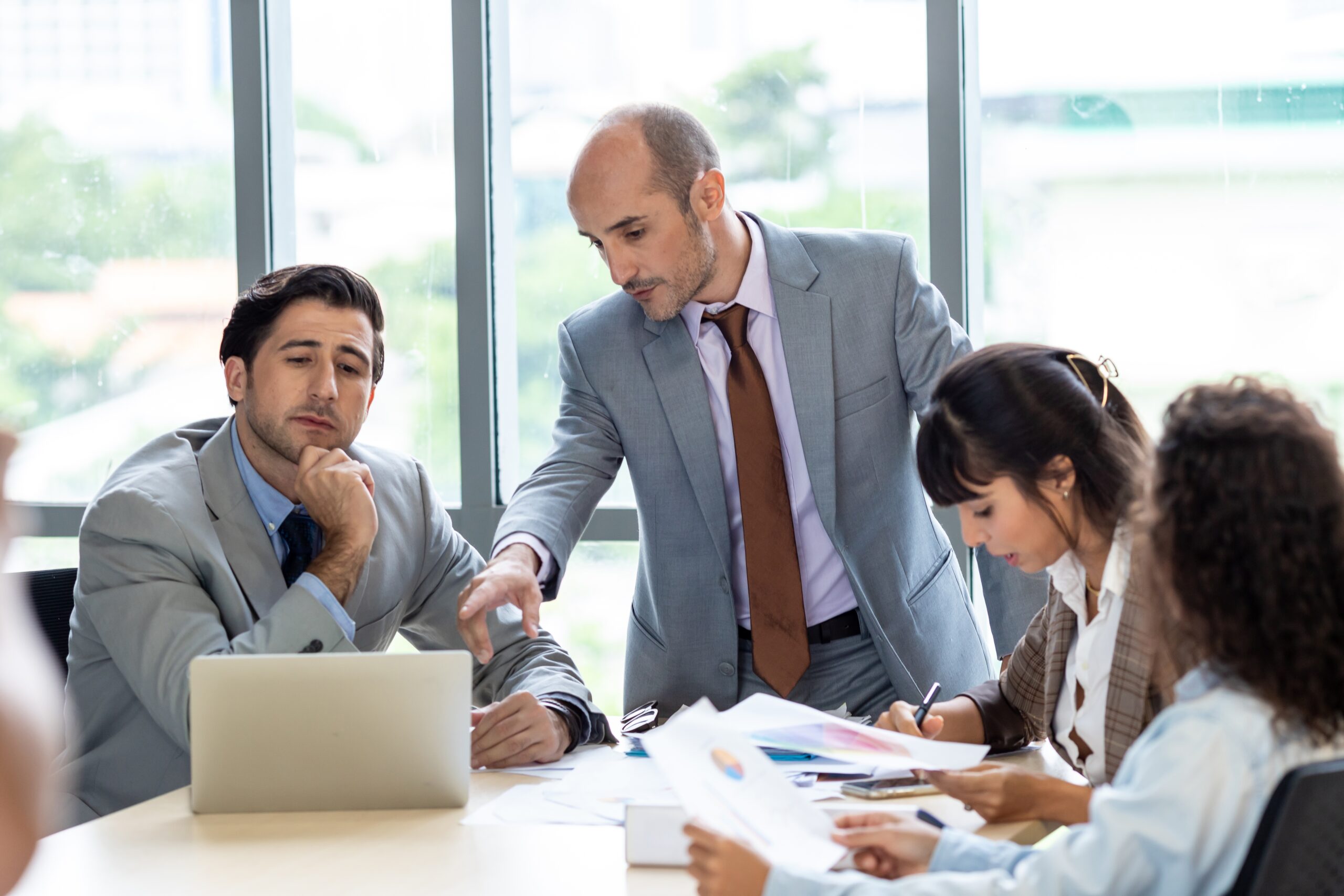 Most corporate recruiters have neither the time nor the tools to build and nurture targeted candidate lists.
Our Sourcing Blitz is a cost-effective solution to providing your recruiters with a cultivated list of pre-qualified candidates, allowing you to make multiple hires at one low cost. Make 1 hire or 100, you only pay one price. Think of the impact your team could make if they had a targeted list of pre-qualified candidates they could engage in the selection process? Afton Consulting Group can build you those lists.
Book a free 30-minute consultation with us
Let's talk about how Afton Consulting Group can help you.